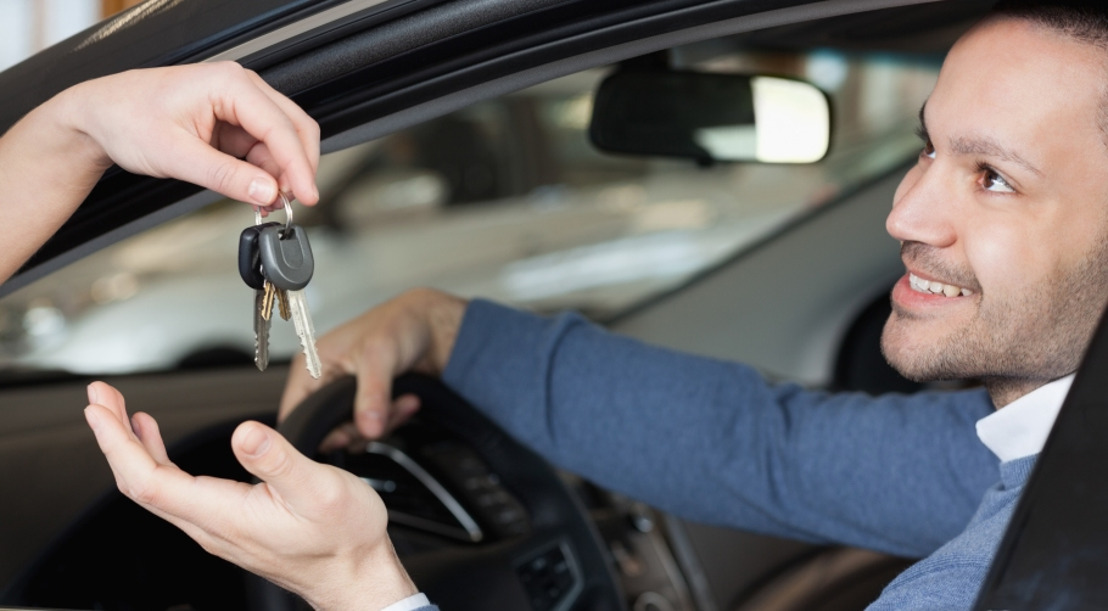 World première: peer-to-peer carsharing provider CarAmigo concludes a "ruling" agreement with the tax authorities
Wednesday, October 21, 2015 — This is a première in the collaborative economy. As a prominent player in this fast growing market, CarAmigo succeeded in creating a clear legal and fiscal environment for its users by concluding a tax agreement at national level.
In order to provide its owners/users total peace of mind in their approach to rent out their own vehicle, CarAmigo has since its launch endeavored to secure all rentals with a 24/24 roadside assistance, a comprehensive (all-risk) insurance covering every single rental as well as a systematic & thorough check of every single renter profile.
It is now on the legal and fiscal arena that CarAmigo secures its owners/users. After having proactively started lengthy negotiations with the fiscal authorities, CarAmigo has now reached an agreement in the form of an advance tax agreement, a.k.a "ruling".
A decision with a national scope
As seen in the news in recent months, the sharing economy has come under scrutiny due to serious regulatory, legal and fiscal issues that some of its users are faced with, users who find themselves in a grey -and sometimes illegal- area.
Where some providers have at most been able to strike some deals with a municipal authority or city, CarAmigo is the first player in the collaborative economy in the world to obtain a tax ruling with a national scope, as the decision will cover the entirety of a country.
Not considered as professional income
A "ruling" decision has just been rendered by the tax authorities about the fiscal consequences of using CarAmigo for individual car owners: concretely carsharing fees will not be considered as professional income for individual users, subject to compliance with specific conditions & criteria, such the number of shared vehicles, the cumulative duration of rentals and the cumulative amount of income generated.
The agreement, which has just been unveiled this October 21, 2015 at the Crowdsourcing Week conference on collaborative economy, will soon be published through CarAmigo's tax advisor Master Jerome Havet, in the form a full explanatory note which will detail the ins & outs of the ruling, including the level of taxation and deductions to be taken into account.

About CarAmigo
Recently labeled in the national & international[1] articles as one of the most promising Belgian startups, CarAmigo is the peer-to-peer carsharing marketplace which connects car owners with people who need a car.
Thanks to CarAmigo, an owner can easily recoup some of his expenses by renting out his own car, with peace of mind since CarAmigo checks all drivers and provides a comprehensive all-risk insurance.
A driver in need of car can choose the one she needs, wherever whenever, with peace of mind since all cars benefit from a 24/7 roadside assistance.
So sign-up for free on www.CarAmigo.be, and ride away right away !
[1] Among others PwC's World in Beta report: Who's Who in Europe's Mobility Equation (and the Unique Role they Play in Redefining the Playbook)